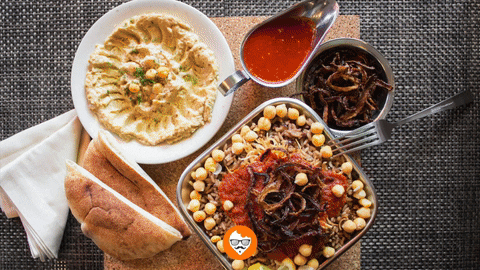 Game of Thrones fans beware: #DinnerIsComing! Just like trying to claim the Iron Throne, finding your one and only true favorite dish can be a very difficult task. A very important one, but a very difficult one. We'll leave the writing of the novels to George R. R. Martin, but when it comes mapping out a path to your most coveted meal, we think we may be able to help you out.
Over the next couple of days, we'll be uploading on Instagram some suggested dishes based on some of the most noted locations in Game of Thrones. Countdown with us and weigh in on your predictions. Spoiler alert!: With Munch Ado, it's not hard to find new/delicious meals. Let us help you.
Countdown and follow along with us on Instagram and regram with #DinnerIsComing.
You can also find us on Facebook, Twitter, Pinterest and Snapchat.